Stop losing calls, start gaining business!
Companies that depend on cell phones for communicating with their customers don't take into consideration the limit of two simultaneous calls they can receive. All other calls are lost, without anyone even knowing about them. This results in wasted business opportunities, weaker sales, and reduced market share. VoIPIT provides solutions for you to always be in contact with your customers.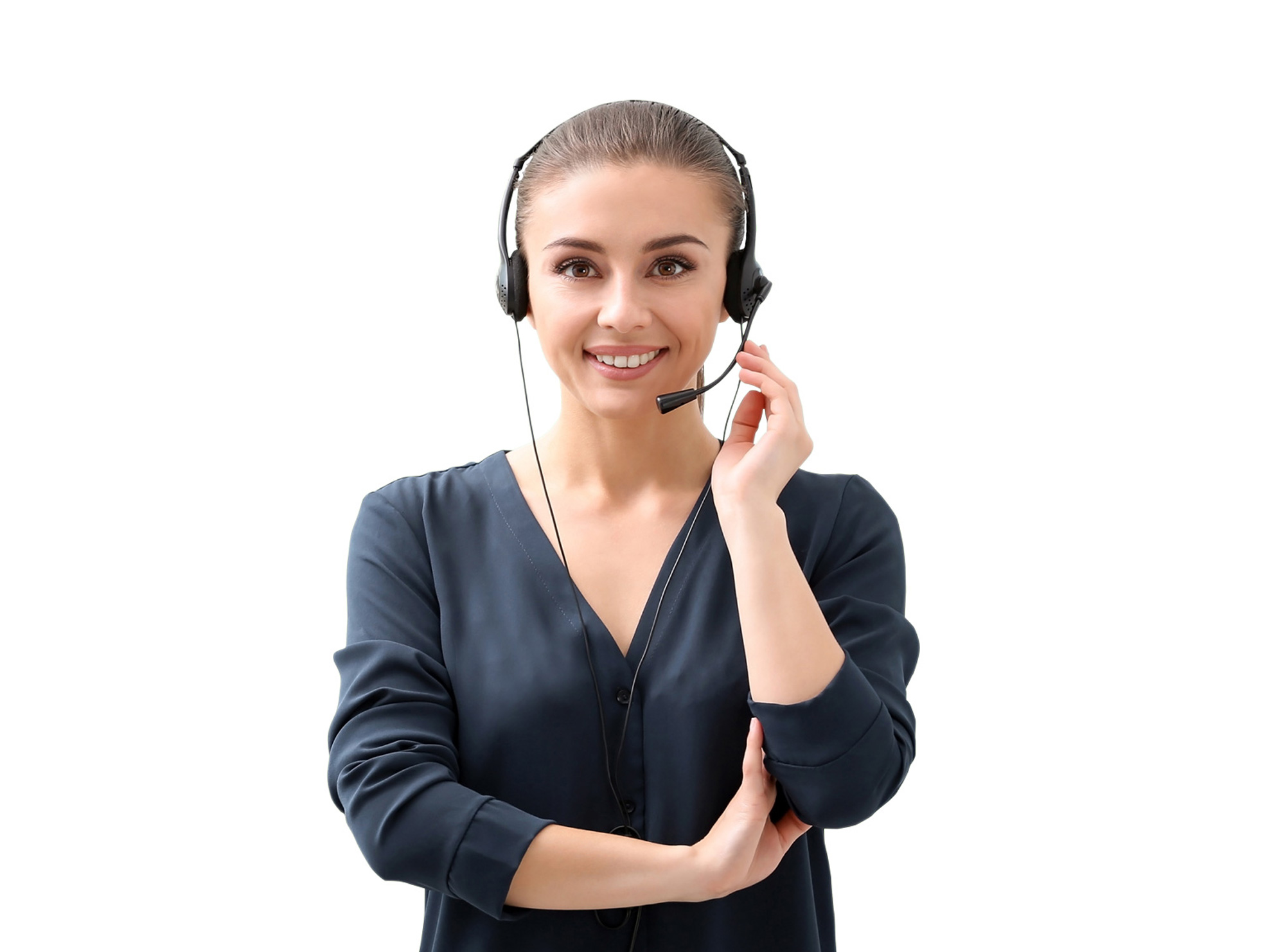 Why VoIP (and not standard telephony)?
The question we are asked most often is: Why do business with VoIPIT when I can find cheaper mobile telephony plans, with unlimited calls?
Our answer is straightforward: For our professional value-added services that enhance your business.
We don't aim to compete with the major telephony providers, and we don't encourage our customers to abandon their cell phones. A standard mobile telephony plan may offer unlimited calls, but it does not support the full set of services that your business needs.
Please find below a sample of features we offer that are not present in standard telephony plans.
Single point of contact for your business
It is neither efficient nor professional to expect your customers to call you sequentially on one number then another, in order to reach an available line. This only guarantees missed calls and opportunities.
A reliable business has a single contact phone number, that can process multiple calls simultaneously.
If your website or promotional material features multiple phone numbers, we can help improve your image.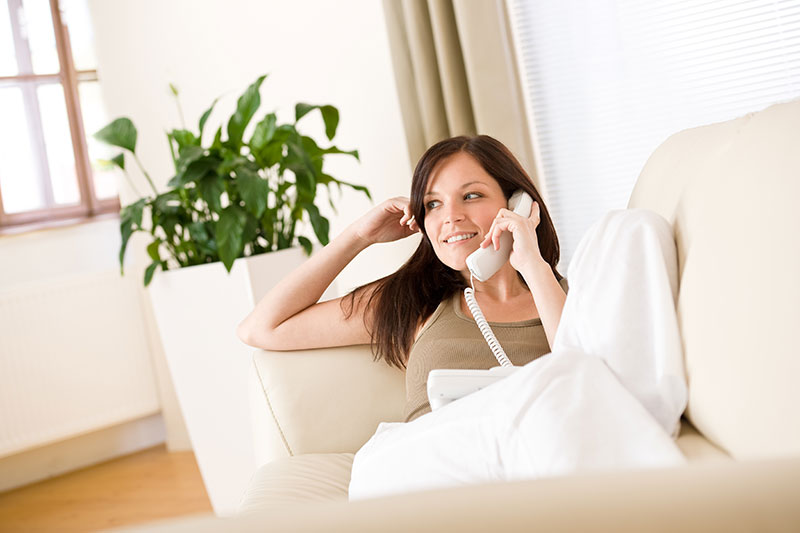 Call queues
We can assign you a single phone number that will be handled by multiple agents. Callers will hear music on hold until an agent is available to take their call.
If it is correctly dimensioned, the call queue will never ring busy. Even if you only have one employee who answers the phone, the queue can hold any number of calls you require.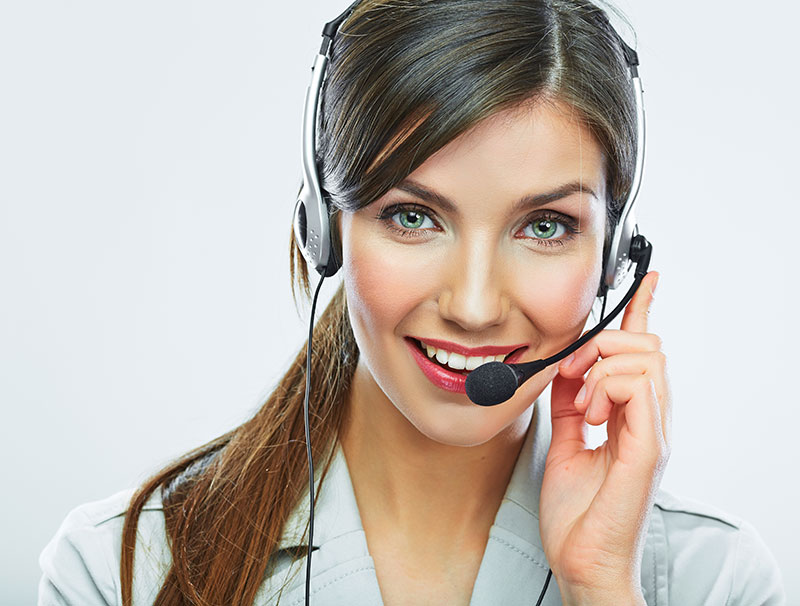 Interactive Voice Response (IVR)
Interactive Voice Response is the service that allows routing inbound calls based on the callers' options: For new orders press 1, for customer service press 2, etc.
Based on the digit pressed, the call will be automatically routed inside your company towards the department or call queue of their choice.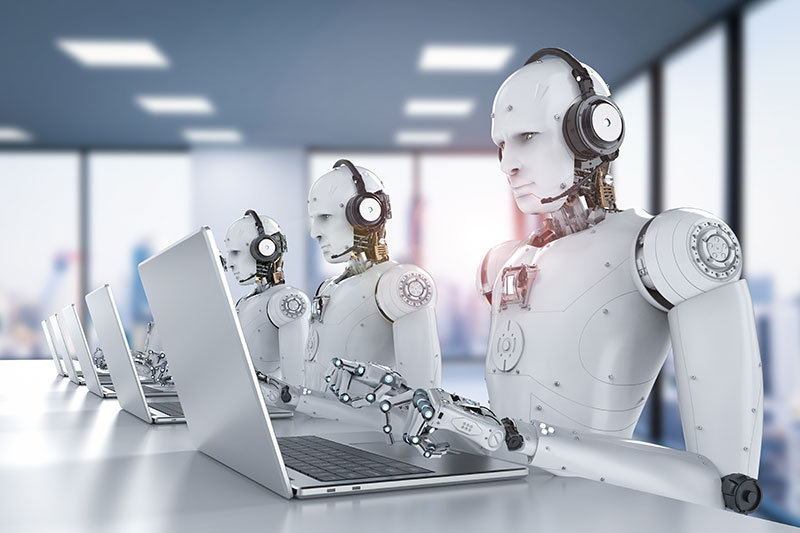 Call recording
For quality assurance purposes, this call may be recorded. Sounds familiar, does it not?
We offer cloud storage space, so you can easily find recorded calls in your account.
Of course, we will only record calls at your request, and only for the users you specify.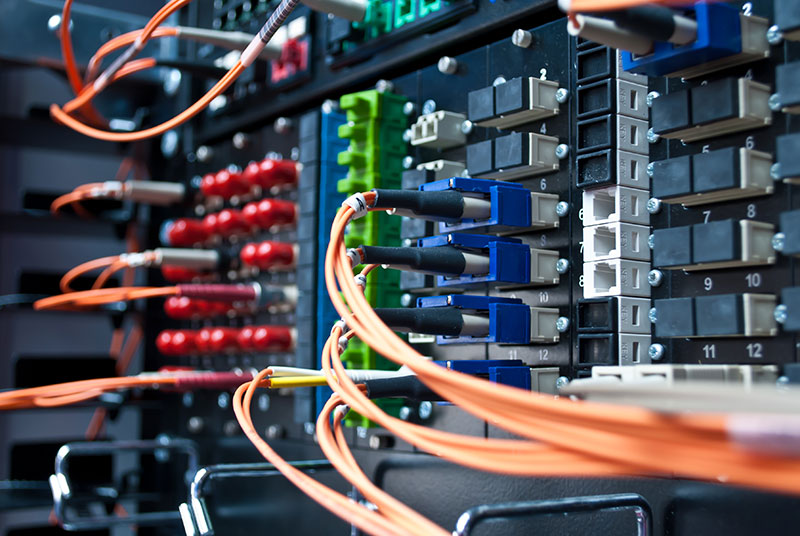 SMS campaigns
Are you looking for a way to confirm orders for your online shop? Do you want to notify your customers about their new invoices? Do you want to promote your awesome discounts?
VoIPIT's SMS service helps you accomplish this in a simple and professional manner. Unlike workarounds based on prepaid mobile cards, we provide a high-quality solution.
Our SMS A2P (application-to-person) service provides:
outbound text messages sent from a short number;
assured delivery, using mobile network carriers (Vodafone, Orange, Telekom, RDS);
delivery reports to check the status for each message;
predefined campaigns;
prices starting from 3,7 eurocents per message.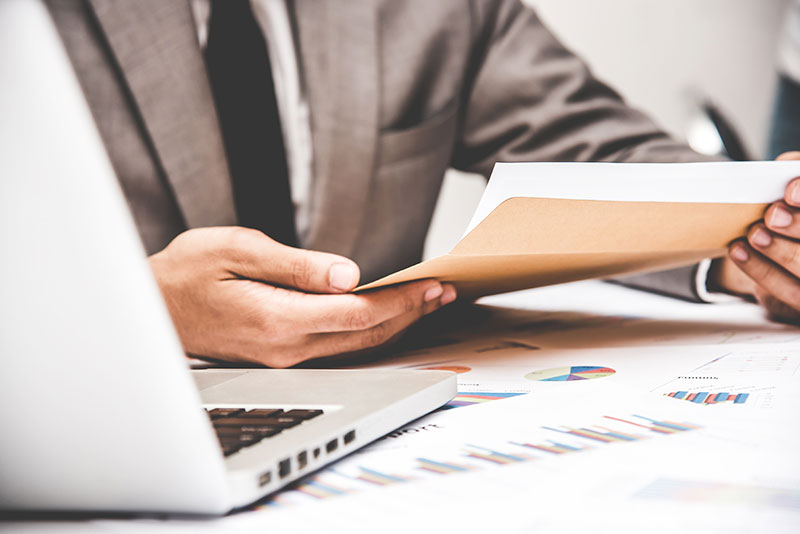 Conference bridge
Do you coordinate field agents, vendor or customer meetings?
We offer dedicated access phone numbers so you can organize phone conferences.
All those invited will receive a conference number (PIN code) so they can seamlessly join the correct session.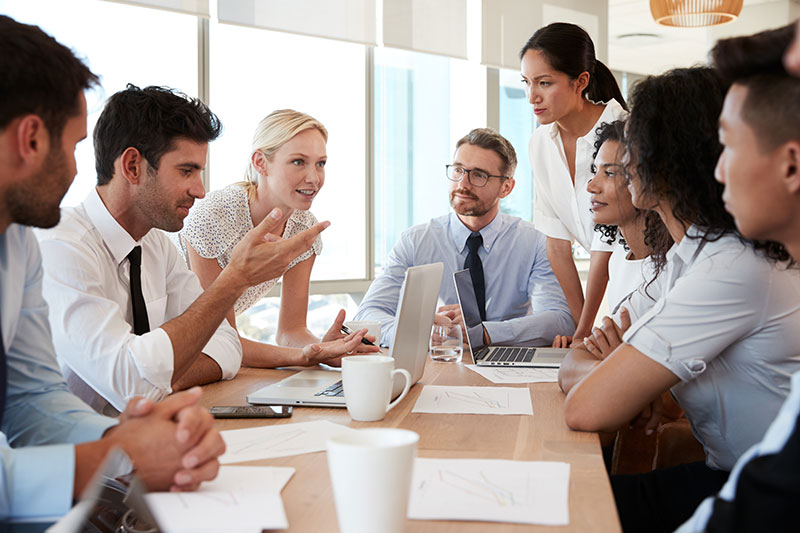 Work from home
Do you have employees who work from home, or maybe you want to open a call-center with remote agents?
As long as they have access to the internet, and a VoIP application on their cell phone or laptop, your employees benefit from the same advanced telephony features as their colleagues in the office.
We offer everything you need for a business continuity plan, or business as usual.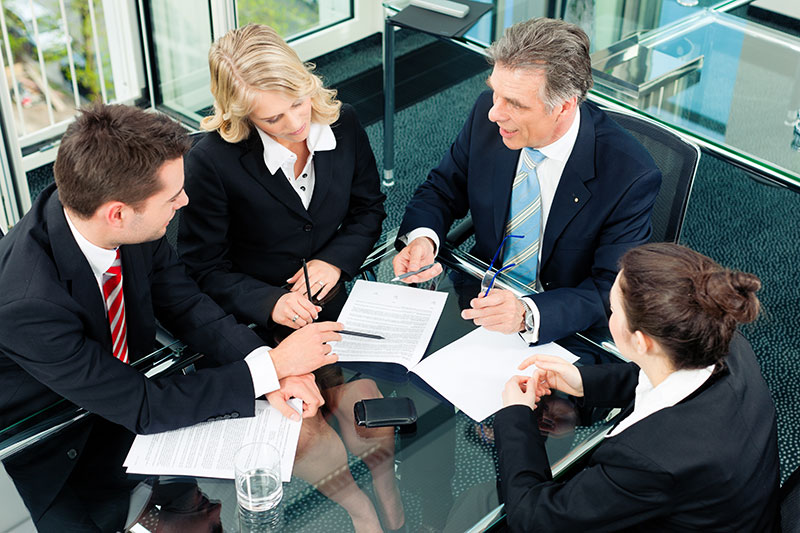 Virtual fax
Fax is an old technology, but one that is still necessary in some contexts, such as official communication with state institutions. We have virtualized this service in order to offer it from the cloud.
We can assign you a virtual fax number, and our servers will send you by e-mail all the fax messages you receive.
Of course, you can also send fax messages, by loading a .pdf file in our application and entering the destination fax number.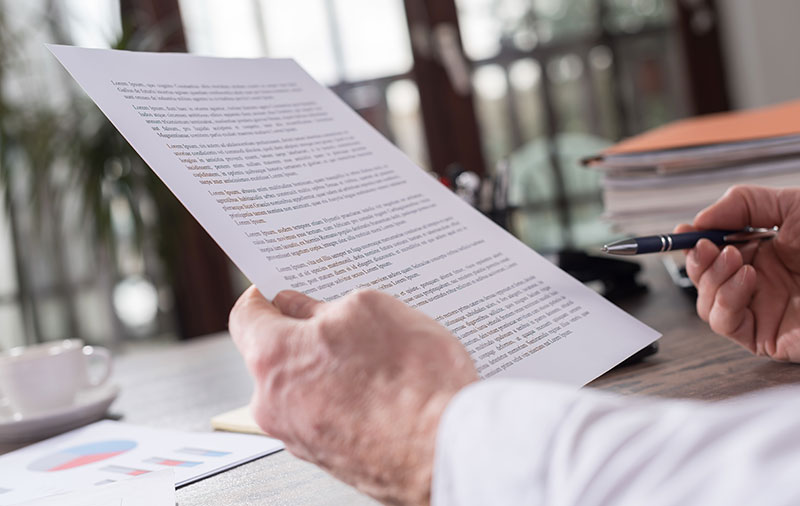 Videoconference
If you own equipment or applications with access to a video camera, our platform lets you participate in video calls.
For example, you can organize a video call between two conference rooms in different office buildings, even on different continents, as easily as you would place a phone call.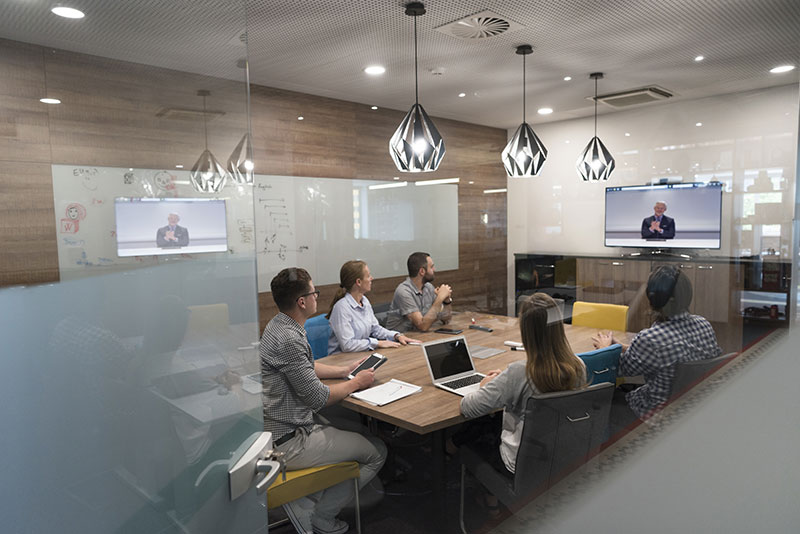 Standard PBX services
Our platform supports all the standard PBX features: call transfer, call waiting, call forwarding, voicemail, etc.
We also offer special features, such as the option to see if some devices are busy or not, or the option to answer calls for another device, for example by an assistant if the executive is unavailable.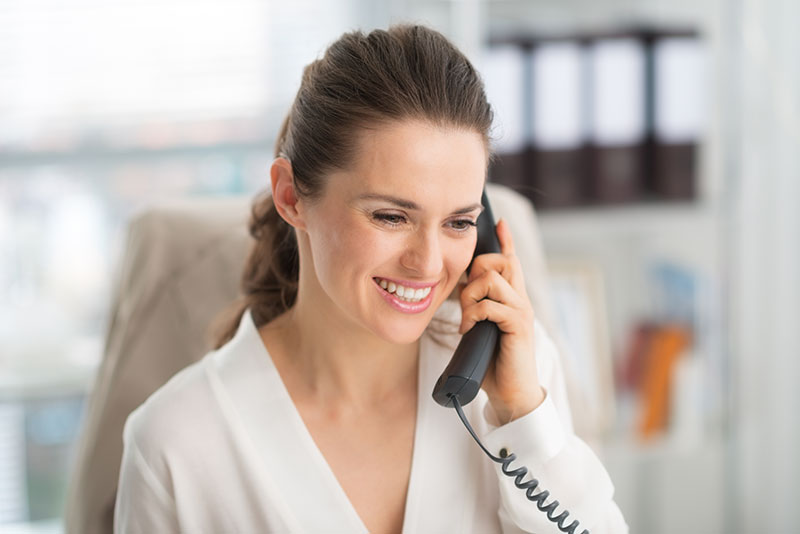 Built-in CRM
Your cell phone may show you the caller's identity if this is present in the contact list. You may even see call history, but only for calls processed by that device.
We offer an integrated CRM module, which associates calls and customer identities in a centralized database.
When you receive a call through our platform, all the necessary information about the caller's identity will be available: full call history, address list, notes left by other agents regarding this customer etc.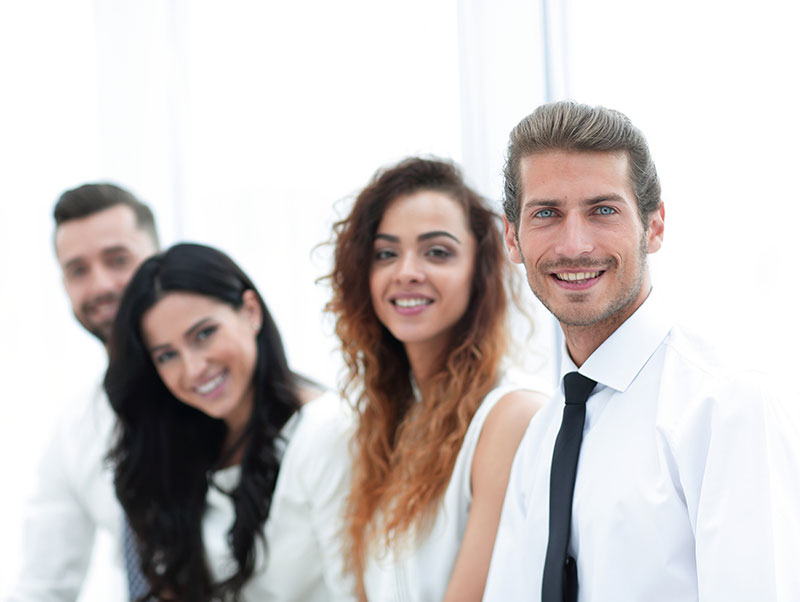 External CRM support
If you already own a CRM application, we can interact with it.
When one of your agents receives a call, our platform will inform your application about the calling telephone number.
Your CRM may then use this information in any way it supports: search for the customer in its database, open their file, etc.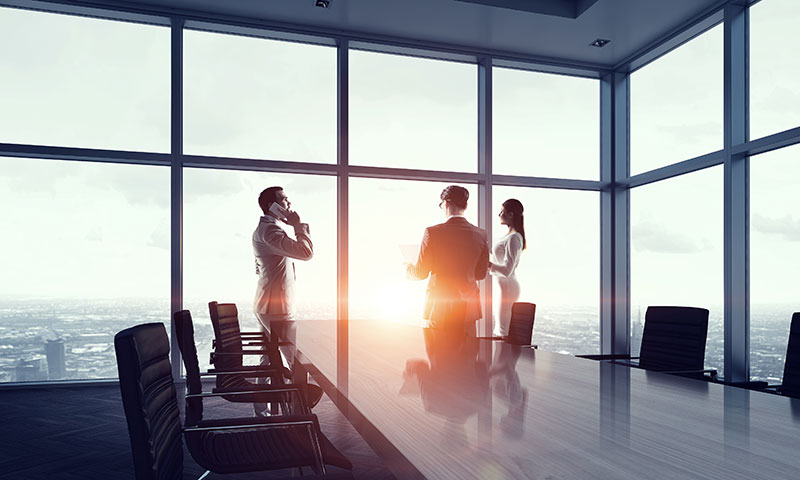 Fully customizable
Would you like to receive an e-mail for every missed call? Or a virtual number that only redirects towards your personal cell phone? Do you want your callers to be able to interrogate a database by dialing a numeric code?
Whatever specific requirements your activity may have, we will find together the technical solution that can fulfill them.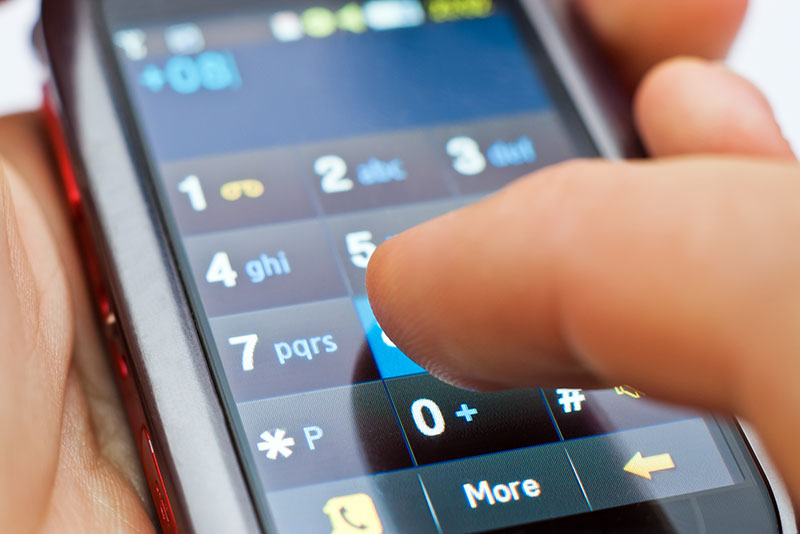 VoIPIT solutions
Please browse our service catalog, and remember that all our offers are custom built to fit each customer's specific requirements.
Accolades
All our telephony services are powered by our own Accolades platform.
It is developed in-house, it is modular, and can be fully customized to fit your requirements.
General presentation
On the accolades.ro website you can find details regarding the main modules, as well as solutions for implementing our services in your business.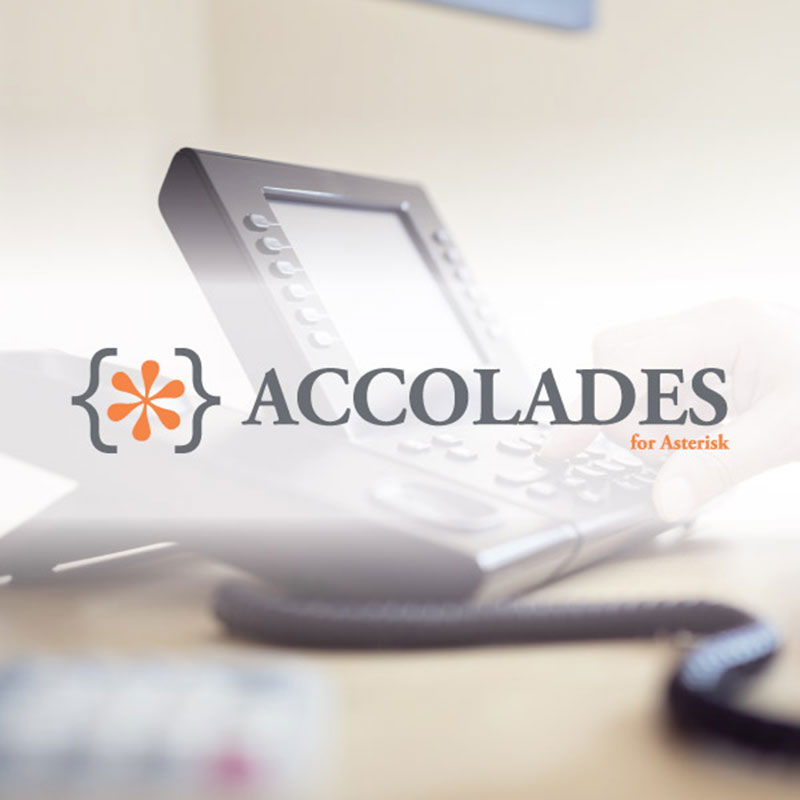 Online documentation
If you want to explore every feature that Accolades supports, please consult its online user manual.
The documentation is comprehensive, but requires specific technical knowledge in order to be fully understood.